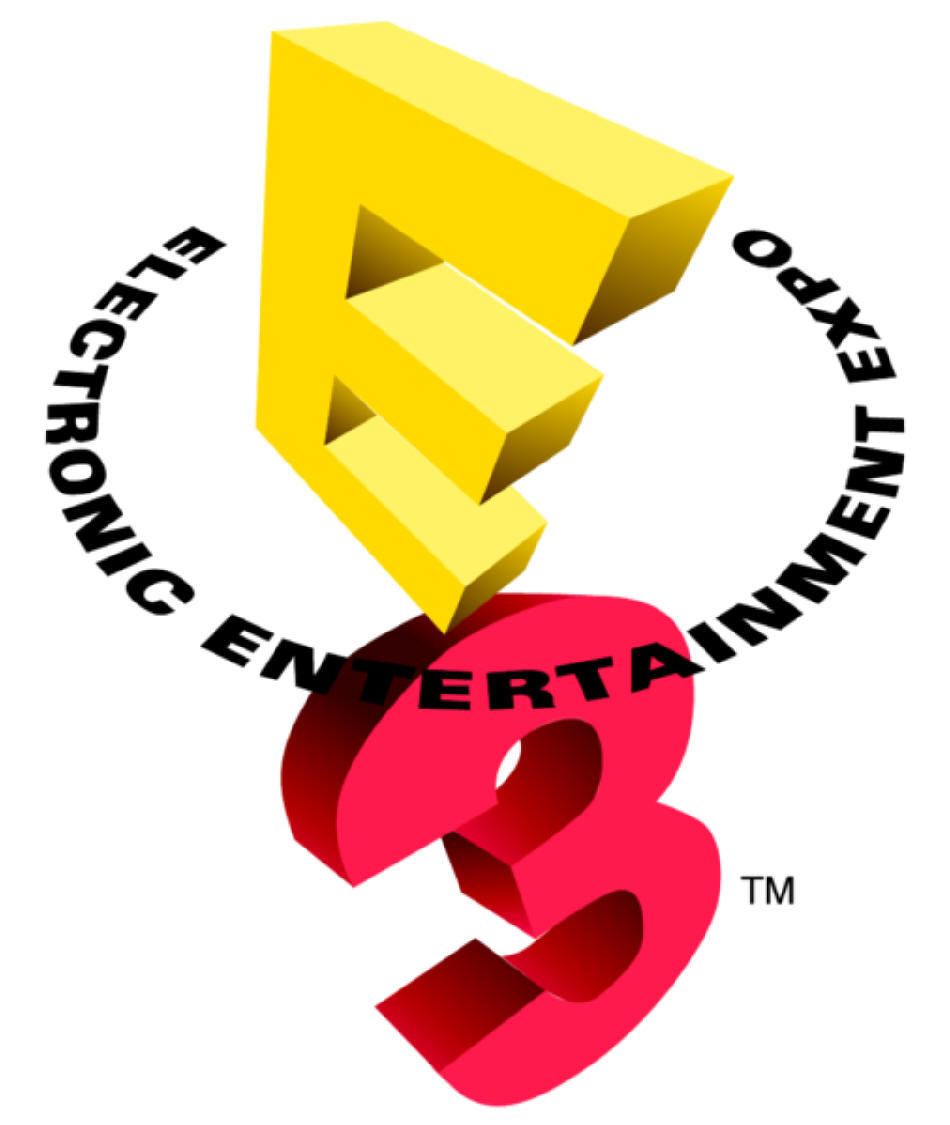 E3 WAS A BIG CHANCE for the next-generation consoles to remind us that they aren't just Blu-Ray Players but actually play video games.
As expected, the PlayStation 4 came to blows with the Xbox One whilst the WiiU sat in the corner quietly reminding us it's still there.
Mostly, the launch titles are unexciting (beyond a couple of third-party titles like Watch Dogs and Assassins Creed IV). The Xbox titles suffer from being mainly a series of Xbox 360 titles but with better graphics and a lot of the PlayStation 4 titles are actually games for the PC already with the same graphics.
The big push for Xbox seemed to be for Ryse: Son Of Rome, a game that could be a crowd-pleaser taking bits of Rome: Total War but replacing any form of brain activity with stabbing.  Killer Instinct could be interesting, but, as with any fighting game, it will be hard to judge without actually playing it. The real wild card of the Xbox camp is LocoCycle. In LocoCycle, you play as a super-spy sentient motorcycle. I was unconvinced by the idea of XboxOne but this game single-handedly justifies it.
For the PlayStation, we have Driveclub, a very standard looking racing game and Knack, a platformer that seems to be a throwback to the era of Crash Bandicoot and Spyro The Dragon with a Megaman-esque power absorbing system. It nicely blends a sense of nostalgia with modern technology, avoiding the downfalls of recent Mario games and advancing beyond its 'retro' inspiration. Yet Sony's biggest calling card will probably be Killzone: Shadow Fall, an exceptionally beautiful looking shooter that might prove to be the best of the series so far.
However, the real excitement for either console looks to be further in the future. There are obvious highlights: Metal Gear Solid V: The Phantom Pain looks set to continue that series' winning streak . For fans of shooting or blowing up everything, there's also Destiny and Titanfall. We even have some appropriate swansongs for the two consoles between Batman: Arkham Origins, Beyond: Two Souls and South Park: The Stick Of Truth.
There were three true highlights of E3. The Puppeteer, a gorgeous looking platform game for the PS3 all set within a marionette's theatre and finally fulfilling the potential that LittleBigPlanet hinted at.
Murder: Soul Suspect  is a game in which you have to solve your own murder, as a ghost. It sounds like a ridiculous concept but the footage suggests something very special.
But the true king of E3 is Octodad: Dadliest Catch. It describes to me why PlayStation 4 will most likely triumph over XboxOne: its support of modest indie titles. Octodad takes a ridiculous premise and somehow spins it into one of the most endearing universes in video game history. Even amongst the artistic triumphs, graphical masterpieces and gameplay revolutions,  I want to play, more than anything, as an Octopus pretending to be a man and trying, in spite of it, to be a dad. It's simple, it's silly, yet it is utterly charming and everything I want from a video game.